CLIENT TESTIMONIALS
What Clients Say About Extreme Cooling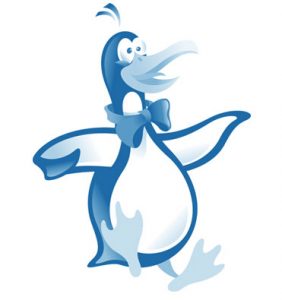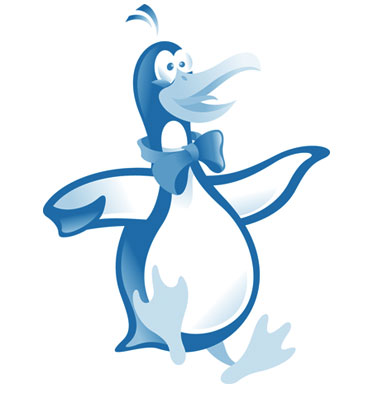 I think it is important to recognize the professionalism of the individuals who go above and beyond. From the time Cameron showed up, he was methodical and provided continued pictures, updates and feedback to bring the air conditioning to what we hope is consistently working. As mentioned I wanted to let you know, he performed at a very high level and should be recognized as this is the type of individual you want representing your company.
Brian Christopher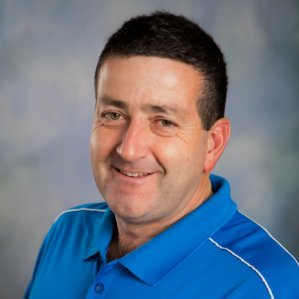 I have had Extreme Cooling service our A/C and Heating units and I will say that they are AWESOME! They are true experts and professionals. They don't d the gimmicky advertising and when they come to your house they tell you these other problems exist and then it costs you more that you could imagine. Been there done that. I went with Extreme Cooling because you pay for what you get. They are honest, trustworthy and a company with high integrity. You can feel confident that they are a quality company that stands behind not only their product but their word! Thanks Gary and Lisa for having such an excellent company and knowing what you are doing! I would recommend everyone contact Extreme Cooling if they want the best!
Louis Pingtella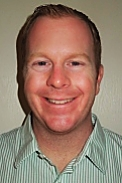 Technician was super professional and very knowledgeable. Not only did he perform routine services but also was able to make the repairs necessary. He also made sure to check and the parts were covered under warranty that I didn't even think about which saved me a lot of money. If you need routine service or repair don't hesitate to call.

Emory Davis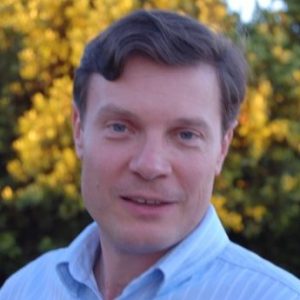 I began working with Extreme Cooling earlier this year. I received work estimates from other companies, but felt that Extreme Cooling was not trying to up-sell me, and when I asked the technician several questions, he provided a thorough evaluation. I will be maintaining my HVAC units with Extreme Cooling going forward.
Fred H.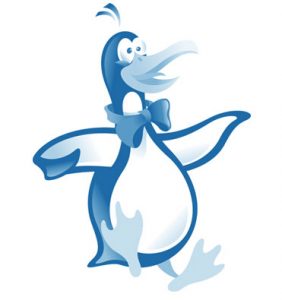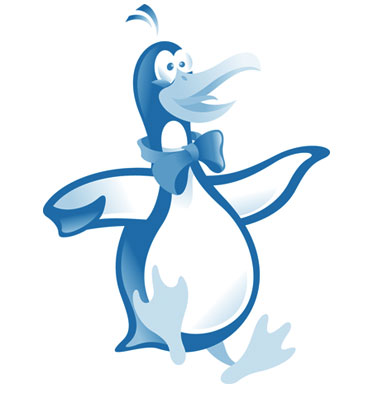 Gary and Lisa are two of the nicest people I know. They are hard workers with an eye towards detail and expect the same from their technicians. You can not go wrong utilizing their services.

Mitchell B.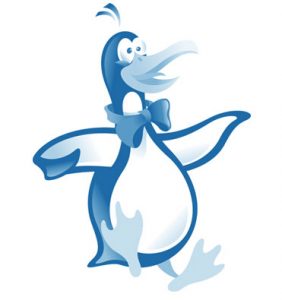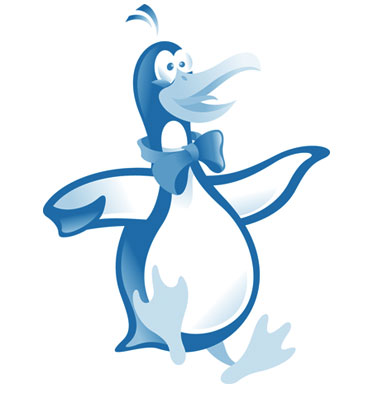 Thank you once again for all of your outstanding service! I continue to be amazed and impressed by the quality of you and your team's kindness and abilities…It takes an individual with true kindness and integrity to do what you do, and you do it very well! LOL! But seriously, Thank you, Thank you, Thank you…..The homeowner's are so very pleased, they have promised to YELP your company. Hopefully they follow through and give you the praise that you so very much deserve. If I can ever do anything for you, please do not hesitate to ask!

Elizabeth Mesa