A/C & Refrigeration Service You Can Count On!
Our customers are the

people in town!

WHAT WE DO
Commercial Customers:
We service commercial coolers, freezers, ice machines, glycol systems, A/C units, and more. Whether you're looking for regularly scheduled maintenance, or you need emergency service, we're here to help!
Our technicians specialize in diagnosing and repairing all brands of refrigeration equipment used in restaurants, bars, office buildings, churches, schools, country clubs, etc.
Residential Customers:
From Gas Packs, to Heat Pumps, to ductless Mini-Splits, we offer a/c equipment replacement, repairs, and proactive service on all types of home air conditioning systems,
We have technicians on-call seven days a week to help!
Service hotline: 623-810-8513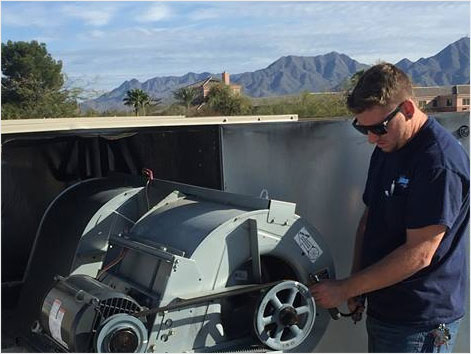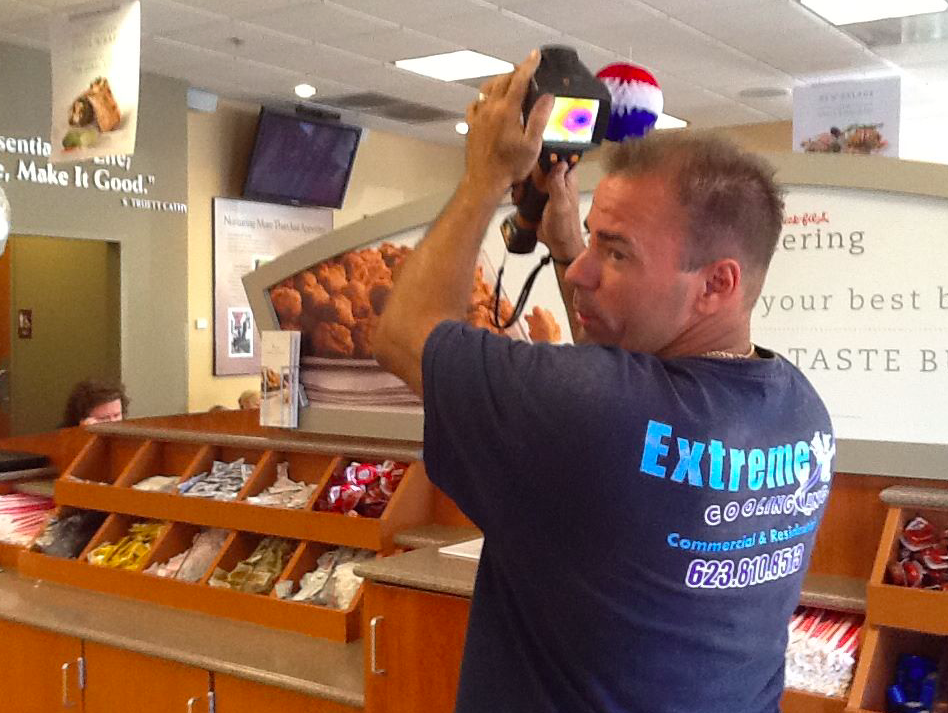 WE ARE EXPERTS IN SERVICING REFRIGERATION EQUIPMENT!
WHO WE ARE
Extreme Cooling, Inc., established in 2004, is an HVAC/R service company based in Phoenix, AZ. 
We install, repair, and service a/c units, refrigerators, freezers, and ice machines throughout Maricopa County.
OUR PROMISE
Reliable Service
Competitive Prices
Quick Response
These qualities are part of our pledge to you … guaranteed! Call today to find out how we can help you with your A/C and refrigeration service needs.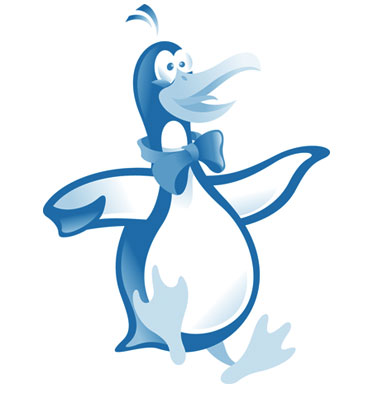 EXTREME COOLING INC.
623-810-8513
service@extremecoolinginc.com
For your protection, we are fully Licensed, Bonded, & Insured, 
ROC 197327
HOW WE ARE UNIQUE
We realize that A/C & refrigeration equipment breakdowns can be costly. We also know that proper proactive service goes a long way toward keeping costly repairs to a minimum.
We believe in regularly scheduled equipment maintenance and up-keep to prevent minor problems from becoming major ones.