WE ARE EXPERTS IN SERVICING REFRIGERATION EQUIPMENT!
RESTAURANT & BAR OWNERS
We offer proven proactive service plans to make sure your walk-ins, reach-ins, ice machines, make-tables, salad cases, pizza tables and beer boxes are running at peak performance. Call us today to receive a FREE quote for a custom service plan to keep your equipment running as designed
623-810-8513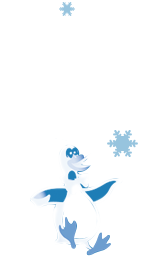 RESIDENTIAL CUSTOMERS
Whether you need emergency service on your home A/C, or you are simply  looking for some seasonal maintenance, we are here to help.
Call today to find out what we can do to help keep you cool!
623-810-8513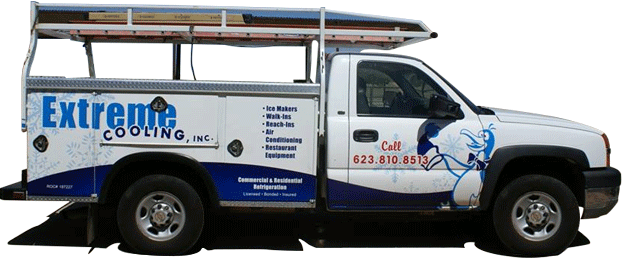 OUR EXTREME SERVICES
CALL US TODAY FOR SEVICE ON THE FOLLOWING: